HelloPackage Solutions Blog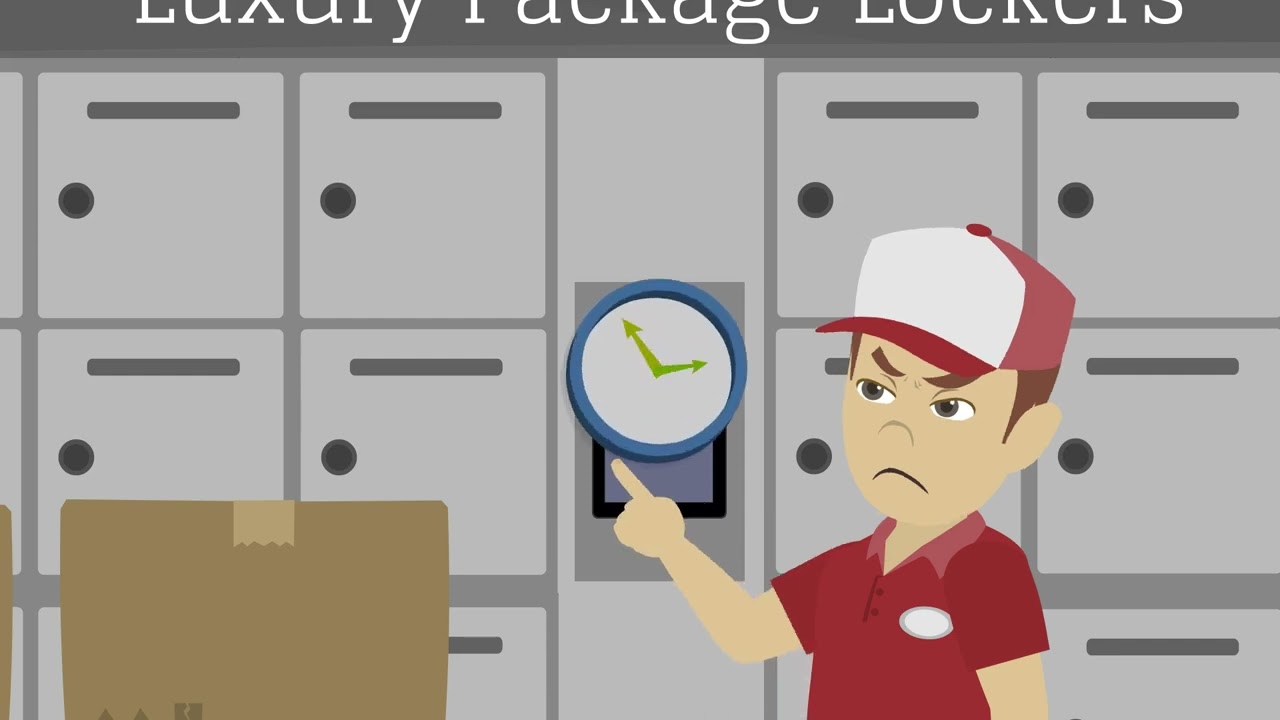 The "delivery driver" problem? One common piece of feedback we receive at HelloPackage is something that goes like this:  "We love HelloPackage, but we really struggle with some delivery drivers' willingness to use the system."  This isn't just a common theme...
Partner with a company that provides a modern/high-tech/future-proof solution.